Volkovysk OJSC Bellakt is a financially sustainable and fast-growing company. We have secured a place both in the domestic and foreign markets and are currently export-oriented. The company's specific exports share in the total sales volume is 30 to 45%.
Bellakt
Our products are supplied to over 20 countries of the world (Russia, Ukraine, Moldova, Kazakhstan, Turkmenistan, Tajikistan, Kyrgyzstan, Uzbekistan, Armenia, Azerbaijan, Georgia, China, Mongolia, Pakistan, Vietnam, Saudi Arabia, Oman, Yemen, Qatar, Turkey, Egypt, Côte d'Ivoire, Morocco, Cameroon, Bangladesh, and Syria)
Bellakt is committed to the high standards of integrity, where the company and its partners always tell the truth, avoid delusions and fulfill their promises.
We always strive to provide our partners with multiple opportunities to choose from so that they can build a balanced future, creating a lifestyle that they can enjoy together with their family and friends.
To get to know more about our company activities, please watch the presentation video.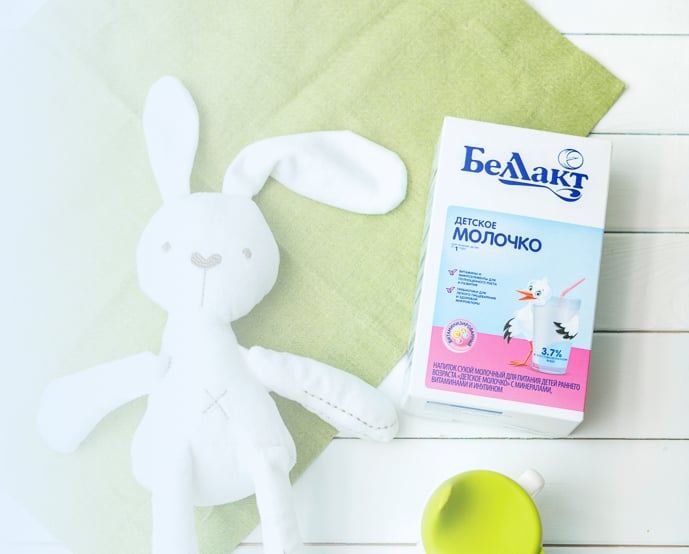 Establishing partner relationships with buyers is based on the 100% compatibility principle, i.e. the delivered products meet the requirements by 100%.
We are grateful to all our partners and buyers for many years of trust and support. Thank you for being with us. We hope for further cooperation and we are delighted to meet new customers as well.
Our main exported products
Our strategic trading partners
Company's distribution networks
Bellakt-Ukraine LLC
Office address:
902, Bldg 91, 9 Borispolskaya St., Kiev, 02660, Ukraine
Phone:
+380 95 289 04 19
E-mail:
babylact@ukr.net

SLAVEX-Asia LLP
General Manager:
Robert Galstyan
Executive Manager:
Lyudmila Uvarova
Address:
35 Maulenova St., 110000, Kostanay
Tel.:
+7 142 28 43 99, +7 142 39 00 31
+7 142 28 42 99 (fax), 8 777 544 05 75 (mob)
E-mail:
kost_slav3@mail.ru
United Lavie International Trade (Beijing) Co., Ltd.
Address:
Beijing Haidian District Shangdi street ten 1 Hospital No.4 Building 7 room 709
Website:
www.ulavie.com
GULF and
South-East
Asia:
BIOLINKS INTERNATIONAL FZE
Address:
SM-Office F1-113B; P.O. BOX-28668; Dubai — UAE
Tel.:
+ 971 55 898 18 69
E-mail:
biolinks.afza@gmail.com
Oscan Impex SRL
Office:
54, 49/3 Tigina St., Chisinau, Moldova
Small Enterprise FARID
Address:
Sheikh Shamilya 2A, Sabail District, AZ 1001, Baku
Tel.:
+994 12 562 57 7
E-mail:
faridsabail@rambler.ru
In the Republic of Uzbekistan:
Nelt-Retail LLC
CEO:
Safin Anton Ernestovich
Address:
108814, Moscow, Sosenskoye settlement, Kaluga highway 23 km, vl.14, building 3. "K2 Business Park" building A
Tel.:
(495) 646-72-81
Tel.:
+(495) 223 68 98/368
E-mail:
info@nelt.org